Weekly Drop-In Meditation Class
Learn to Meditate – The Beauty of Meditation
FALL SERIES
This class provides a straightforward presentation of Buddhist view, meditation and instruction on how to establish or improve a daily practice. In these classes we will learn why we need meditation and discover practical methods on how to incorporate Buddha's teachings into our daily life.
Each class is 1-1/2 hours and broken down into several sections. We begin with an introduction on the topic to be covered. Then we still our minds with a guided 10 minute breathing meditation. This is followed by a 50 minute commentary on the actual meditation practice, then 15 minute guided meditation on the topic, and 15 minute intra-class discussion including time for questions and answers.
These classes are suitable for both beginners and more advanced practitioners. Each class is self-contained and can be enjoyed on a drop-in basis. No pre-registration is necessary.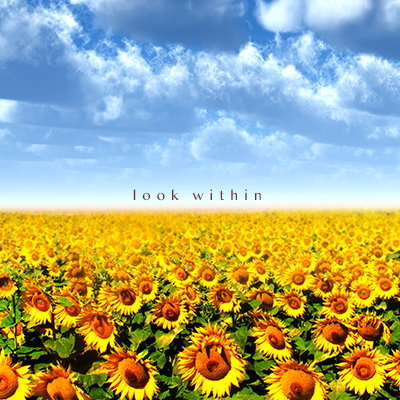 NEW FALL SCHEDULE – 7:15 pm Mondays, Tuesdays, Wednesdays and Thursdays
Week of
Sept 27  Understanding How Our Human Life is Rare and Immensely Meaningful
Oct 4  The Profundity of the Impermanent Nature of All Things
Oct 11  Understanding Karma to Prevent Future Suffering
Oct 18  Meditation on Our Determination to Abandon Self Grasping
Oct 25   The Four Noble Truths
Time
7:15 pm – 8:45 pm
Teacher
from Mahamudra Kadampa Meditation Center
Cost
$12 suggested donation (free for members — membership info click here)
No one is turned away for lack of funds.
Location
To find a class near you choose from the "Classes by Day" or "Classes by Area" column on the Right or below on mobile phones.