Weekly Drop-In Meditation Class
Learn to Meditate – The Beauty of Meditation
FALL SERIES
This class provides a straightforward presentation of Buddhist view, meditation and instruction on how to establish or improve a daily practice. In these classes we will learn why we need meditation and discover practical methods on how to incorporate Buddha's teachings into our daily life.
Each class is 1-1/2 hours and broken down into several sections. We begin with an introduction on the topic to be covered. Then we still our minds with a guided 10 minute breathing meditation. This is followed by a 50 minute commentary on the actual meditation practice, then 15 minute guided meditation on the topic, and 15 minute intra-class discussion including time for questions and answers.
These classes are suitable for both beginners and more advanced practitioners. Each class is self-contained and can be enjoyed on a drop-in basis. No pre-registration is necessary.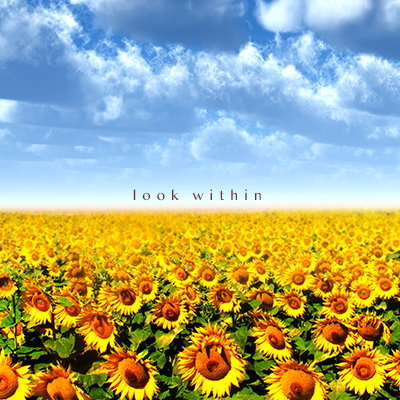 FALL SCHEDULE – 7:15 pm Mondays, Tuesdays, Wednesdays and Thursdays
Week of
Nov 29   Buddhist Compassion
Dec 6     Practicing the Six Perfections
Dec 13   The Perfection of Wisdom
Dec 20   No Class – Holiday Break
Dec 27   No Class – Holiday Break
Time
7:15 pm – 8:45 pm
Teacher
from Mahamudra Kadampa Meditation Center
Cost
$12 suggested donation (free for members — membership info click here)
No one is turned away for lack of funds.
Location
To find a class near you choose from the "Classes by Day" or "Classes by Area" column on the Right or below on mobile phones.