NEWSLETTER SIGN UP
Sign up to receive updates about our classes and events:
UPCOMING EVENTS
Meditation for Kids & Families
Meditation and wisdom for children
Sunday, February 12, 10:00 – 11:15 am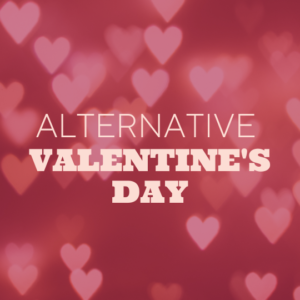 Alternative Valentine's Day
A Celebration of Love for Everyone
Tuesday, February 14, 7:00 – 8:30 pm

Wellness Wednesdays @ Sea Sprite Hotel
Free Guided 30 min Meditations on the Beachfront Patio
Wednesday, February 15th, 11:00 – 11:30 am
The Wisdom of Imagination
Intro to Tantra
Saturday, March 4, 10:00 – 11:30 am
California Dharma Celebration
Hosted by KMC Los Angeles
March 10 – 12th, 2023
WEEKLY MEDITATION CLASSES
Thursdays

7:00 – 8:15 pm  
Meditate With Us
Anyone can practice meditation — it's just a new skill!
Learn how to let go of stress and lighten your mental load. It can feel like we don't have time for meditation, but practicing meditation actually gives you more time by making your mind calmer and more focused. Even 5 or 10 minutes can make a big difference in the quality of your day.
Experience for yourself the many benefits of regular meditation:
Less stress and anxiety
Better Sleep
Improved focus and concentration
Greater productivity
More positive feelings
Healthier relationships
CONTRIBUTE TO A MORE PEACEFUL WORLD
Plenty of free street parking on 6th Street, Cypress Ave, Valley Dr., and across 6th St. at the city lot after 6PM and on weekends.  Overflow parking at South Park.  Our entrance is on Cypress Ave.